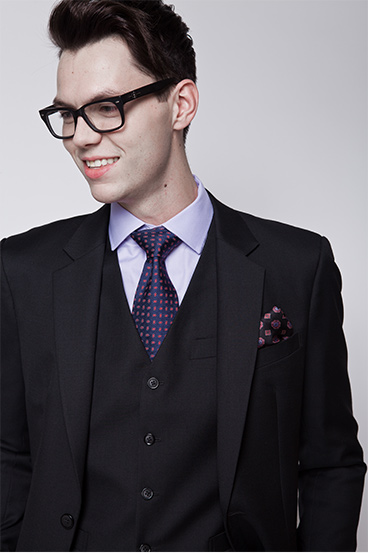 Measure & Customize
Uniquely Yours, Everytime
Suitly is a revolutionary way for men to do online clothes shopping. No longer is ordering clothing online filled with worry about whether or not the garment will actually look good on you when it arrives in the mail.
You take your own body measurements and save them to your profile, and with that information we masterfully custom tailor a completely new suit, shirt, jacket or pair of pants just for you.
What You'll Need
A tailor's measuring tape.

A friend to help you measure.

Ten minutes to take your measurements.
WHAT TO DO NEXT?
You can select any suit, jacket, pants, shirt or vest to customize. When you view any product, simply select "Customize" and you will walk through the simple process of selecting your preferences for everything from the lapel, cuff and pocket styles to the lining. You can even add your own stitched message to the inside of your jacket, or monogram on the cuff of your shirt to make it uniquely yours.
HOW CAN I BE SURE IT WILL FIT WHEN IT ARRIVES?
We take fit very seriously! If you find that your clothing does not fit you right, you can take it to any local alterations shop to have it altered and we will reimburse you up to $75. You can see our alterations guide here. If it is unalterable we will remake it at no additional cost.*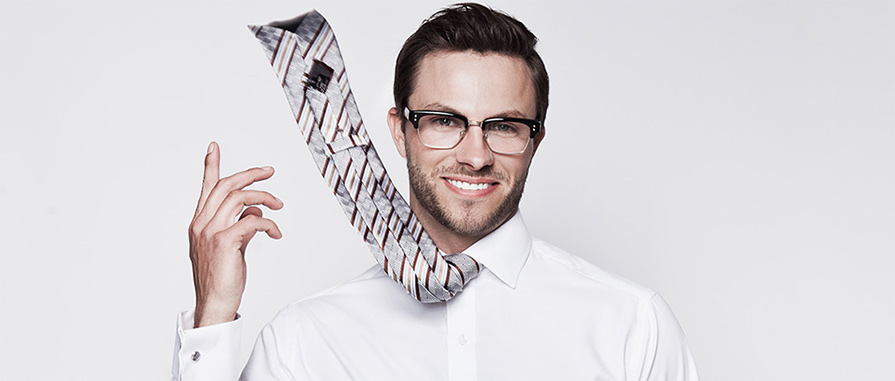 We are confident that once you give Suitly a try, you will never go back to off the rack again!
* Certain Conditions Apply